Konferanse 13. - 15. november
Velkommen til TREFFPUNKT
Det er en stor glede for oss i Sikri å invitere deg til konferanse i på Clarion Hotel The Hub i Oslo 13.-15. november.
Som i fjor blir det kurs og fagforum den første dagen. Dag to og tre blir det både felles sesjoner og ulike parallelle spor med spennende foredragsholdere. Den siste dagen avsluttes med lunsj før hjemreise.
I tillegg til mye faglig innhold lover vi selvfølgelig gode måltider og hyggelige sosiale arrangementer!
Program, priser og informasjon finner du ved å følge påmeldingslinken nedenfor.
Vi håper å se deg! Velkommen til årets happening!
OUR SPEAKERS AT THE EVENT
The people brave enough to talk in front of hundreds of people. Also, they are paid to talk here.
EVENT SCHEDULE
Create a one or multiple-day schedule for a conference, convention, training class or other events with this module. Multiple days will be shown in different tabs. Each tab is customizable by event time, location, description and speaker name.
Monday
Tuesday
Wednesday
Thursday
Friday
9:30AM - 11:30AM
AUDITORIUM
WELCOME SPEECH AND INTRODUCTION
Laura Laurati - CTO, Head of Coding
11:30AM - 1:30PM
AUDITORIUM
LOREM IPSUM DOLOR SIT AMET, CONSETETUR SADIPSCING ELITR
Sarah Skedul - Founder of Druugle AG
2:00PM - 4:30PM
ROOM R4.02
WEBDESIGN TRENDS 2019 INBOUND DESIGN
Ergi Kayote - CCO, Actionkraft
9:30AM - 11:30AM
AUDITORIUM
WELCOME SPEECH AND INTRODUCTION
Laura Laurati - CTO, Head of Coding
9:30AM - 11:30AM
AUDITORIUM
WELCOME SPEECH AND INTRODUCTION
Laura Laurati - CTO, Head of Coding
9:30AM - 11:30AM
AUDITORIUM
WELCOME SPEECH AND INTRODUCTION
Laura Laurati - CTO, Head of Coding
9:30AM - 11:30AM
AUDITORIUM
WELCOME SPEECH AND INTRODUCTION
Laura Laurati - CTO, Head of Coding
Program, priser og påmelding
Registreringen til arrangementet håndteres av vår partner Meeting Management AS - post(at)m-m.no - Tlf 22 55 50 11
Våre partnere
Du møter mange av våre gode samarbeidspartnere på stand under konferansen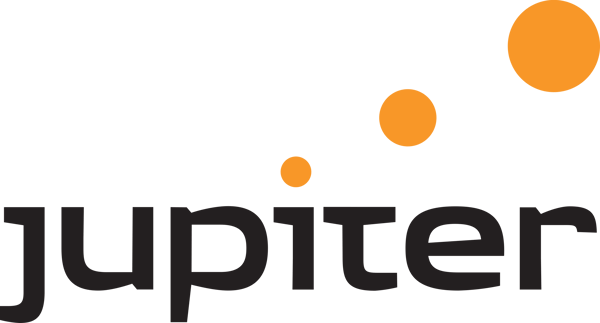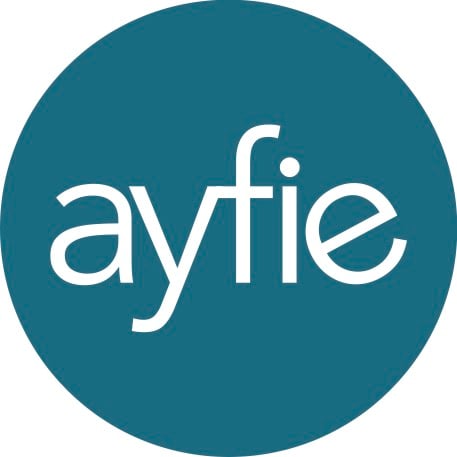 Clarion Hotel
The Hub
Biskop Gunnerus gate 3,
0106 Oslo